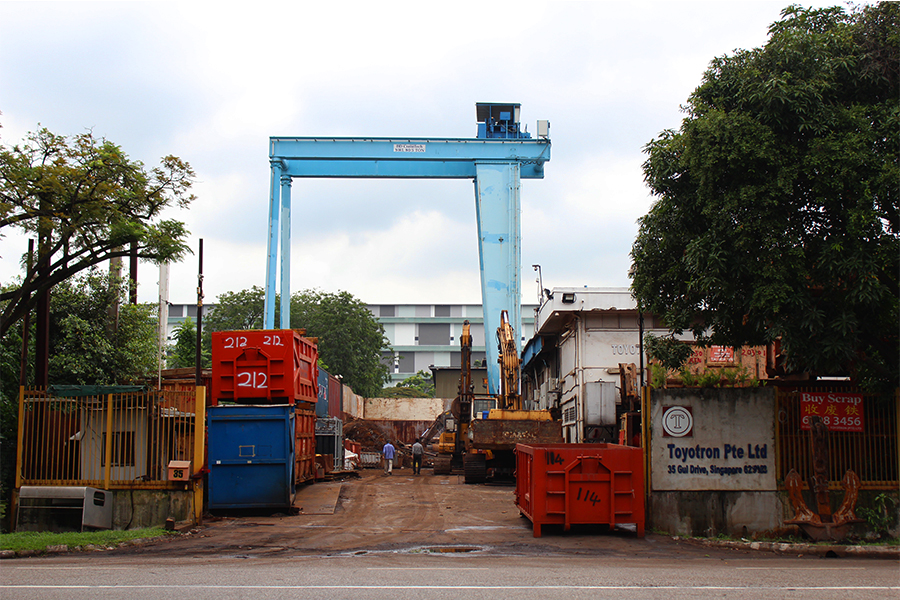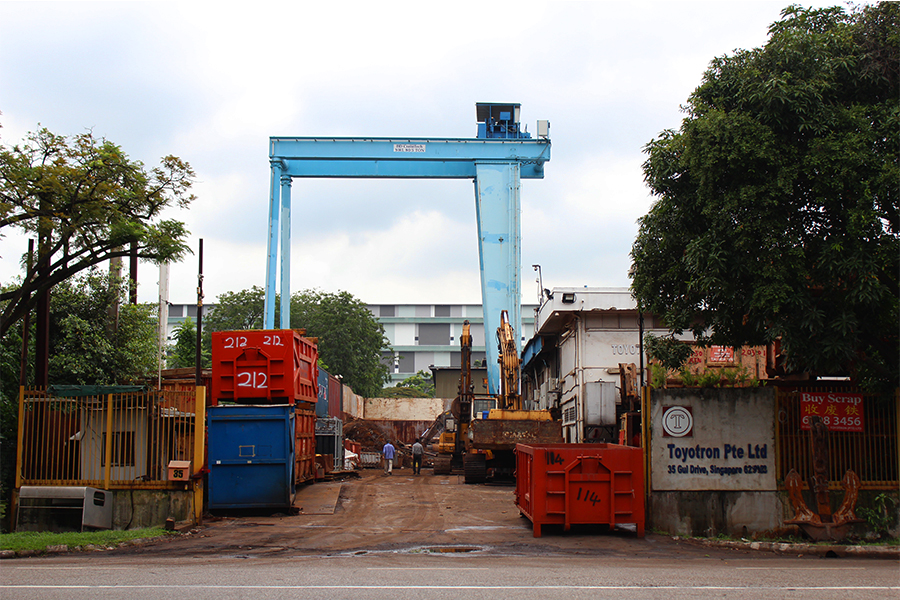 Scrap Metal Company in Singapore
About Us
Founded in 1972, Toyotron Pte Ltd has over 39 years of experience in the scrap metals trading industry. Our business activities focus primarily on the trading of all types of scrap metal including ferrous and non-ferrous metals, industrial machinery and equipment.
Our management team has a vast experience and resources that enable us to accommodate and respond efficiently to our customer's requirements. Our goal is to exceed the expectations of every client by offering outstanding customer service.
Exceptional operational and logistics expertise couples with extensive industry knowledge makes Toyotron Pte Ltd the ideal choice to manage your scrap metal recycling needs.